Our members come from all backgrounds and levels of Jewish experience and upbringing.
We count among our community families of all ages, genders, interfaith and same-sex couples, Jews-by-Choice, working professionals, long-time residents, newcomers and university students. Some grew up in synagogues; some have rediscovered their passion for Jewish traditions that they were raised with, and some are charting a new course with little prior knowledge.
Our frequently asked questions page is meant to address the types of concerns and questions that visitors might be hesitant to ask, and our members' own stories paint a picture of our vibrant community. Over the coming months we'll be updating this page to highlight interviews with TBI members of all walks of life.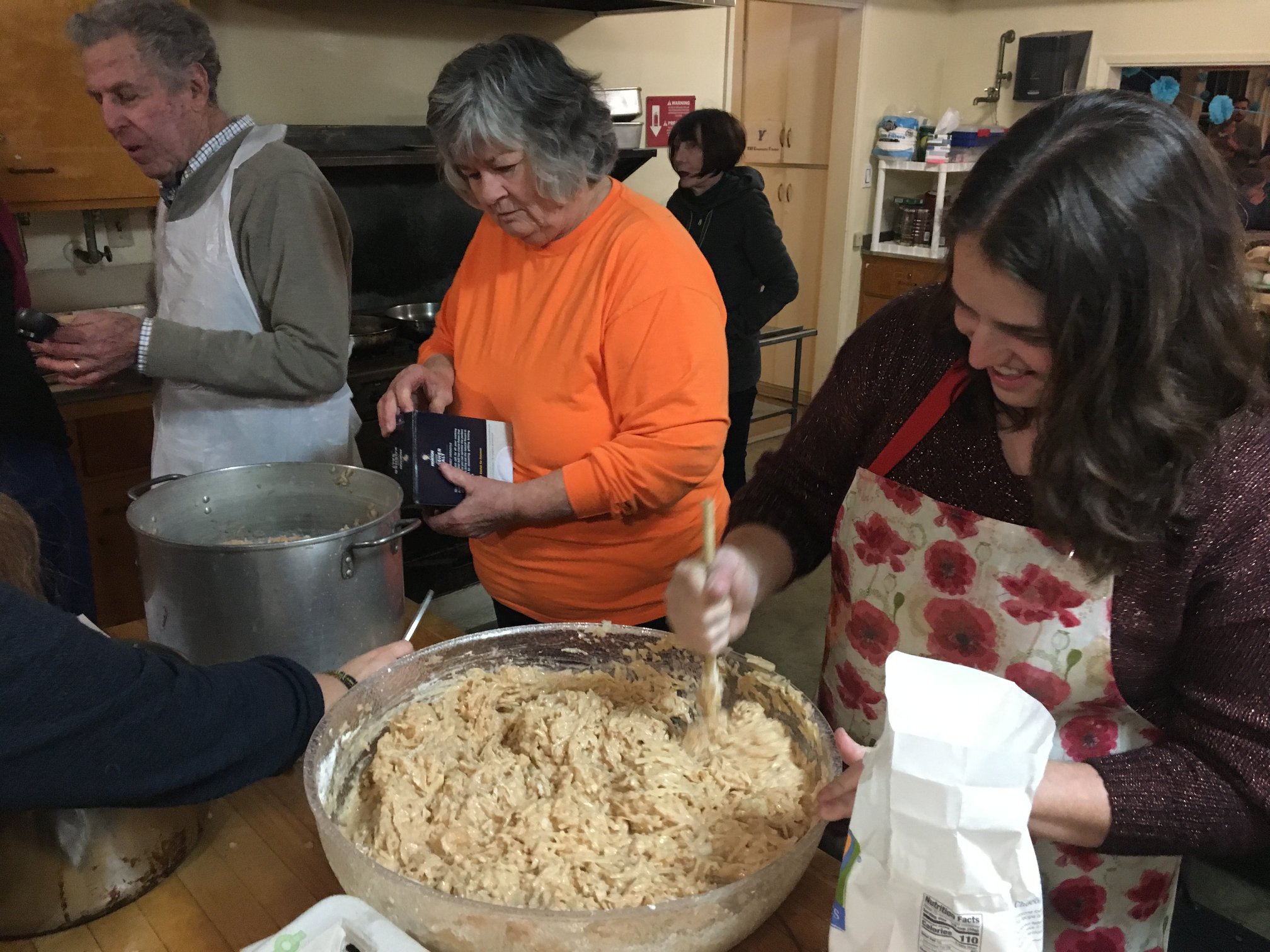 Tue, September 26 2023 11 Tishrei 5784