Read the Haftarah
Read the Haftarah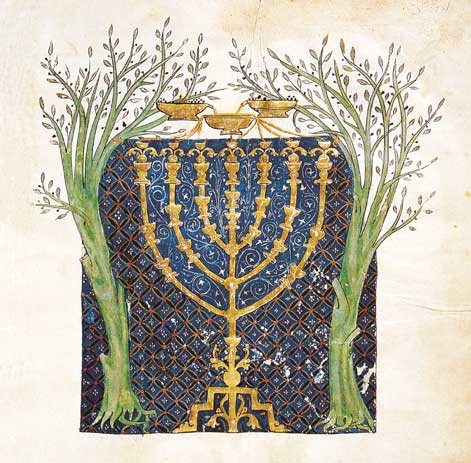 It is considered to bring merit to the memory of a loved one to take part in the service. Members and guests observing Yahrzeit are invited to read the weekly Haftarah portion in Hebrew or English. The Haftarah is a section of Prophets or Writings that follows the Torah reading. If you would like to read the Haftarah, let us know at admin@tbila.org
The weekly Haftarah can be found at HebCal. Click on the link for the weekly Parshah to see the Haftarah as well. Additionally, weekly Haftarot are published in our newsletter.
Blessings for the Haftarah: Hebrew, Transliteration, and English
👂 Listen to: Blessing Before and Blessing After the Haftarah
Thu, April 22 2021
10 Iyyar 5781
Get our weekly e-mail updates on events and community resources.
Thu, April 22 2021 10 Iyyar 5781